Gallery
Anderson School of Management
"Made You Look"
Undergraduate marketing students at The University of New Mexico (UNM) Anderson School of Management unveiled a new advertising campaign for the 2019 Acura ILX titled "Made You Look." The campaign is part of the Acura ILX Marketing Challenge, an industry-education partnership program sponsored by Acura and managed by EdVenture Partners. (Source: UNM News).
Students also created videos adverts using Adobe After Effects and Premiere, and are viewable on YouTube.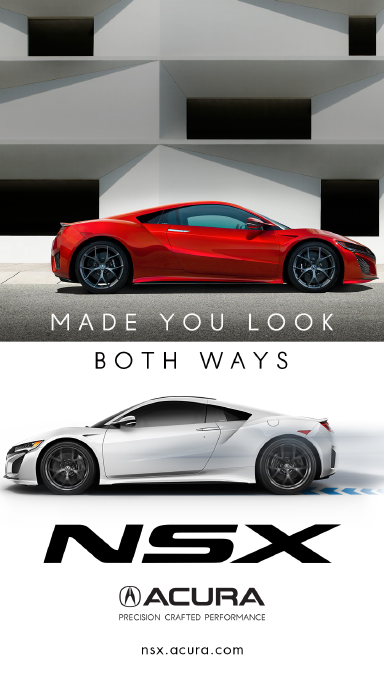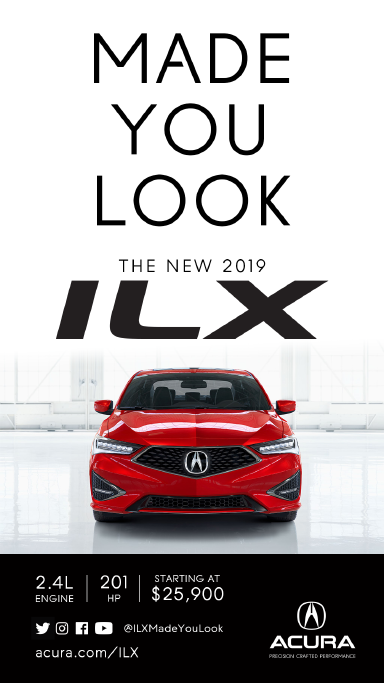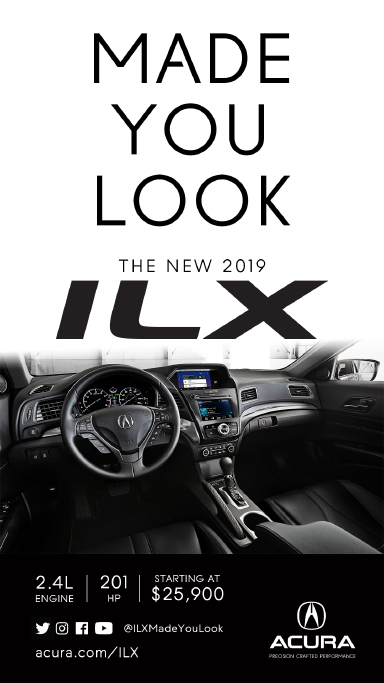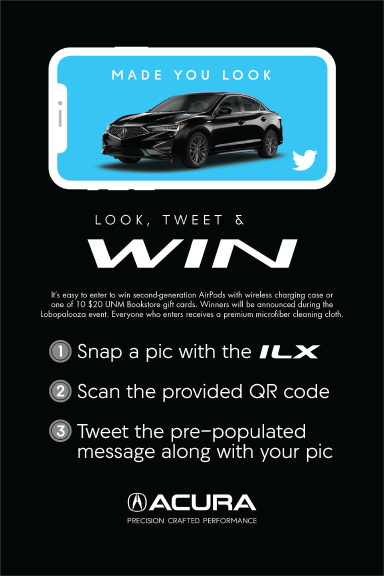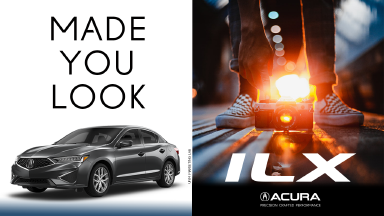 ---
More Projects from Anderson…
---
Continuing Education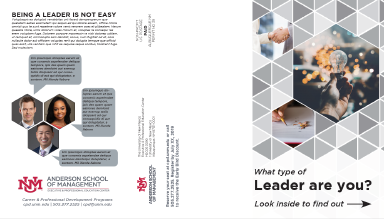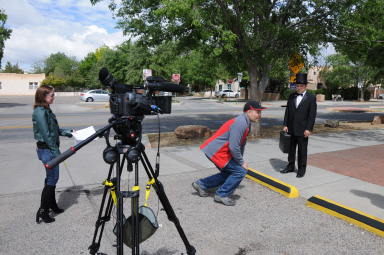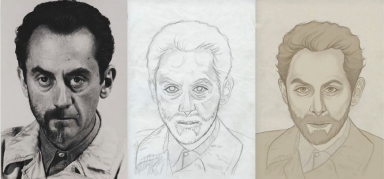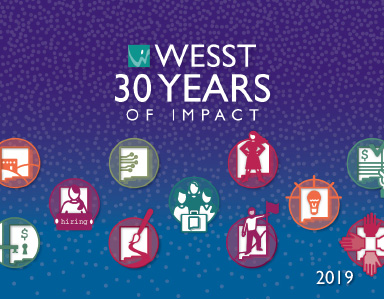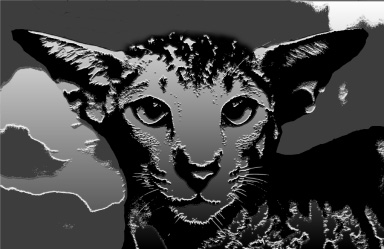 ---
Honors College
Locked Up: Incarceration in Question
This interdisciplinary project integrates sociological data and artistic techniques to create an infographic. Students began with a question: what do you want to know more about in terms of incarceration? What information, if made visual, can help others to understand incarceration in the United States? What contextual information is necessary in framing the question you are seeking to address? You may approach this project from a great depth of field by asking questions that pertain to incarceration as a whole on a national or international level. Or, conversely, you may decide to look at your issue from a shallow depth of field and look at a more intimate subset of data (for example the number of women who give birth while incarcerated in prisons in New Mexico). Ultimately, the goal is to create an infographic that educates your viewers, contextualizing and framing visually the statistical data you have gathered. A successful infographic should foster a conceptual and formal understanding of your thesis. On a formal level, you can use visual techniques to help the viewer understand the importance of various aspects of the data you have gathered through the use of hierarchy, scale, color palette, and typography. These elements become a kind of "visual fingerprint" which aids the viewer in their assessment of the data.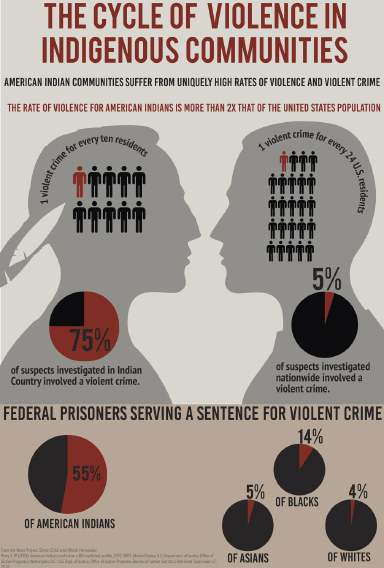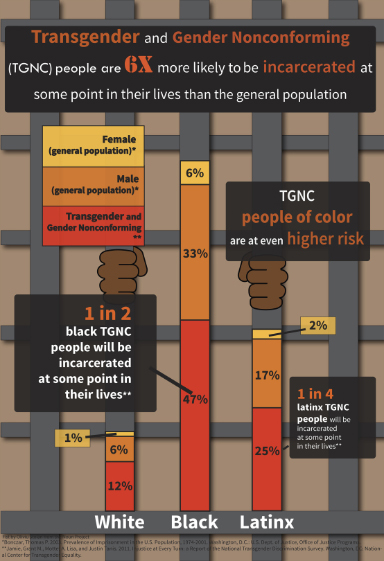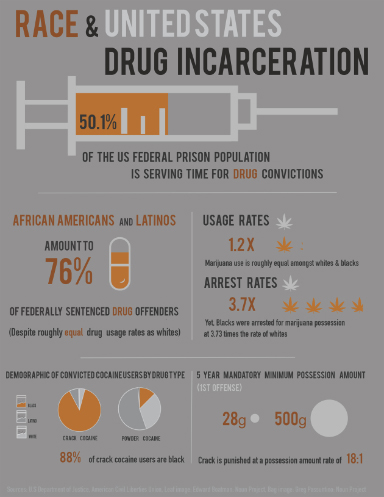 ---
Photographic Eye: Culture, Identity, and Image-Making
Examples from a "post secret" project in which secrets from classmates are anonymously selected and interpreted through photographic techniques and editing in Photoshop. Additionally, there are constructed self-portraits.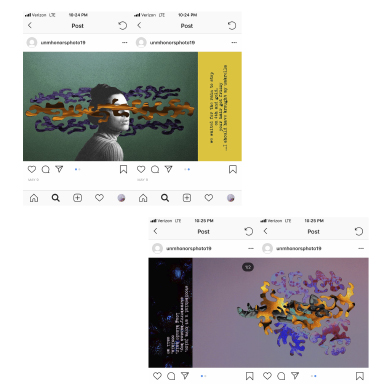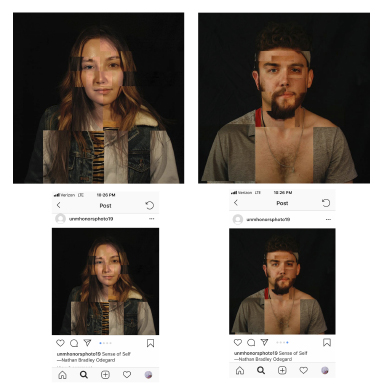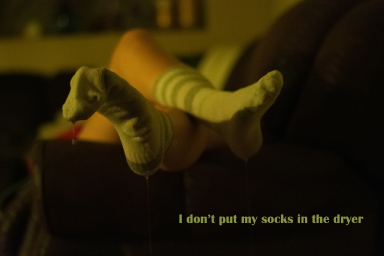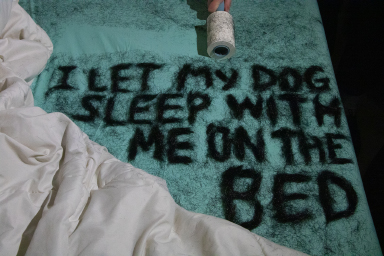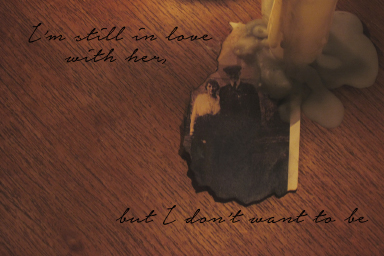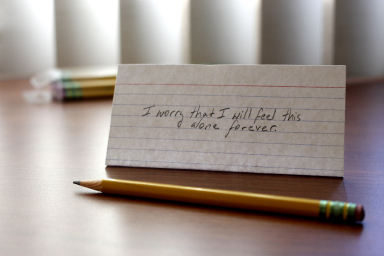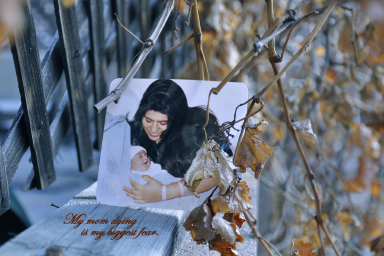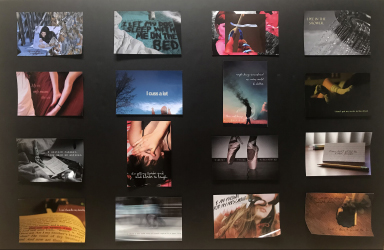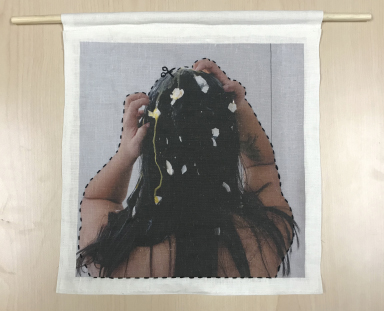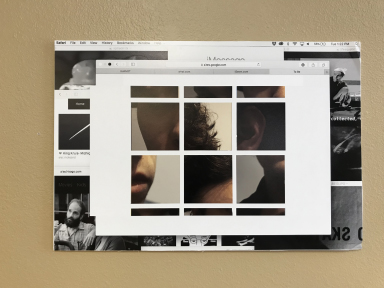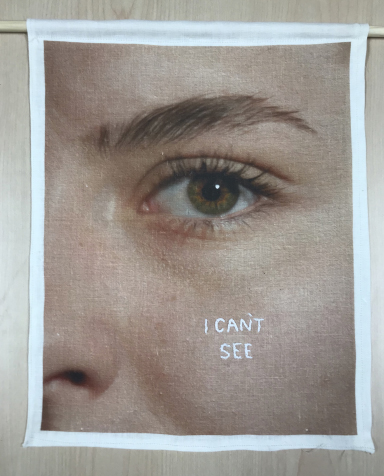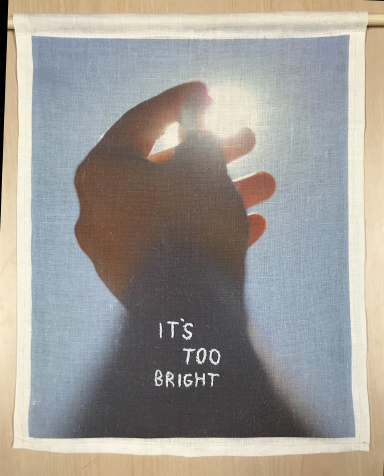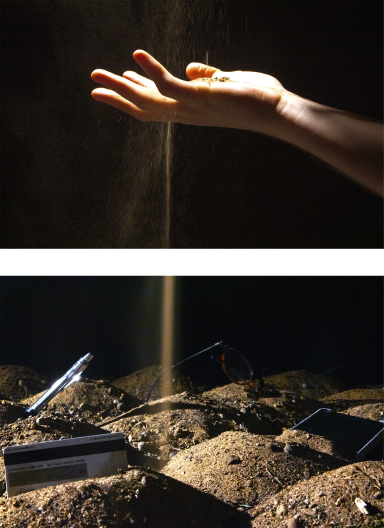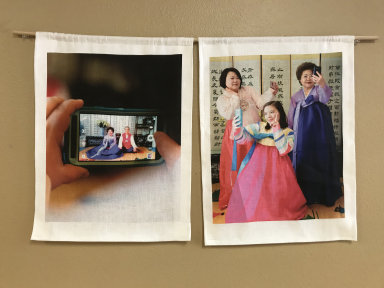 ---
Social Transformation Through Art
Working in partnership with the French contemporary artist JR, students took part in the world's largest participatory art project, the Inside Out Project. After being the first artist to be awarded the TED prize, JR created the Inside Out Project to allow communities to photograph members of their own communities who deserve recognition and visual presence. My students formulated a concept, photographed, and installed two bodies of work—which sought to humanize and acknowledge the presence of staff members on UNM's campus and the other project sought to show solidarity with indigenous women (each person photographed wears the "eyes" of an indigenous woman).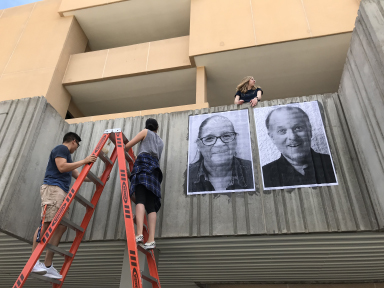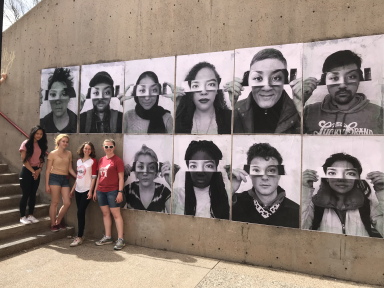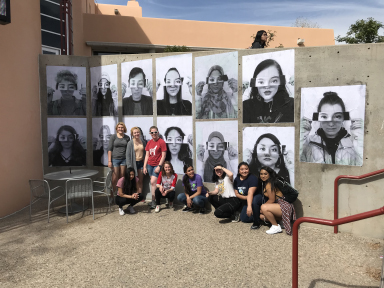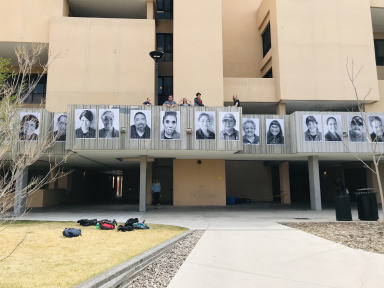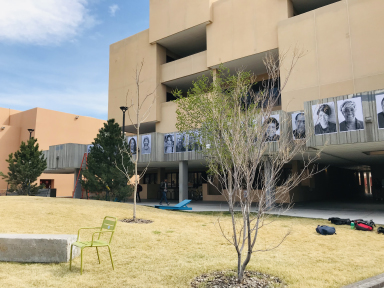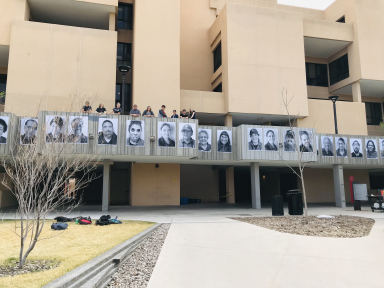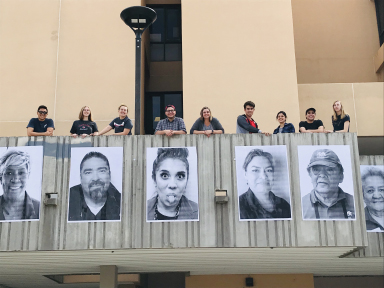 ×